I know my feelings about this are probably related to that "hole" phobia (whatever that is), but Ewwwwww.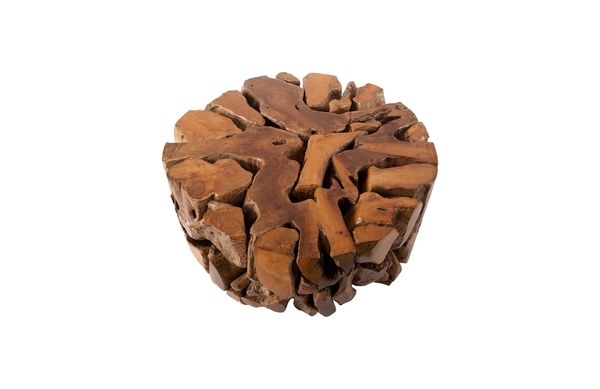 That is a so-called "Coffee Table" sold here. If you like your furniture to look worm-infested...

WHY?

Plus, there's the $1500 price tag. I guess if you're gullible enough to be persuaded you want to buy it, you're gullible enough to pay a ridiculous price for it too! Holy Moly.